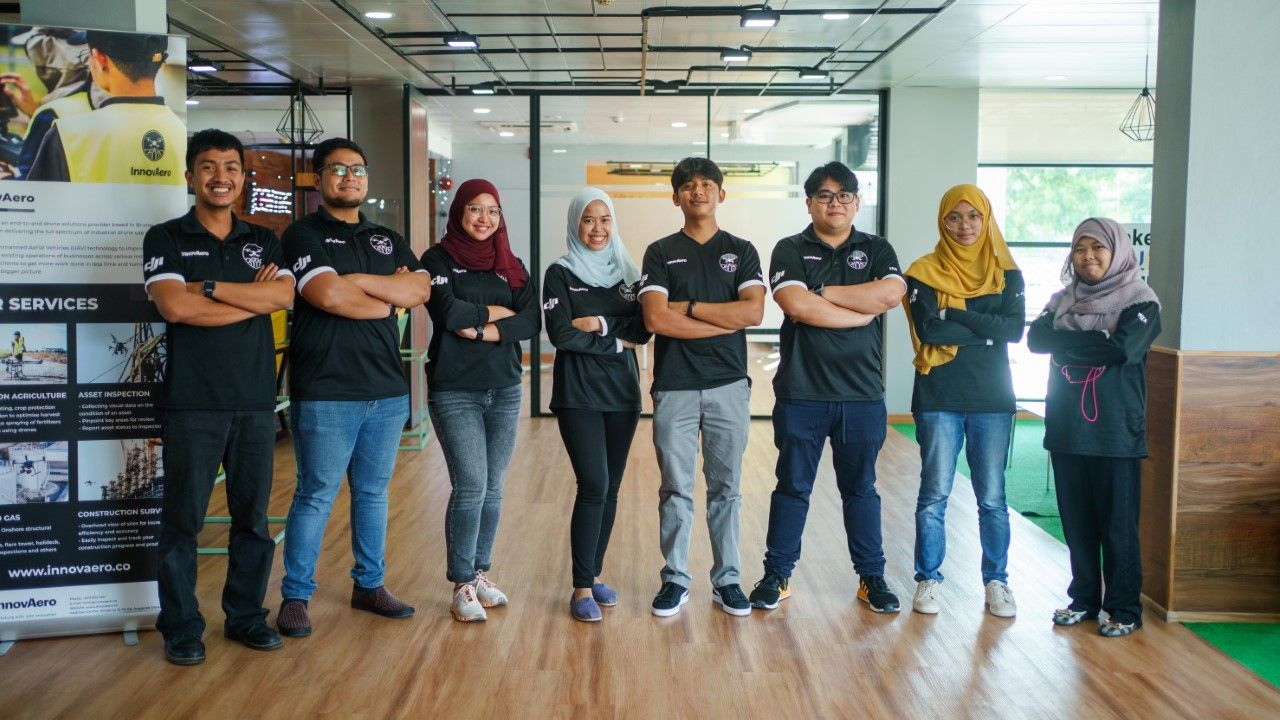 👋 Hey, there!
We're on the lookout for talents who are enthusiastic about drones and technology to join us. If you believe you fit that description, please fill in your details along with your latest CV in the application form down below and we will contact you if you're shortlisted for an interview! Alternatively, you may choose to directly email your application to hello@innovaero.co if you prefer to do so. Please note that we will only contact you when we are actively looking to hire new people for our team.
It all started with a dream to create Brunei's go-to drone-solutions provider in 2019. Today, InnovAero has grown to over 10 full-time employees from differing backgrounds, with a culture geared towards teamwork, collaboration, and communication.
---
🎩 The Team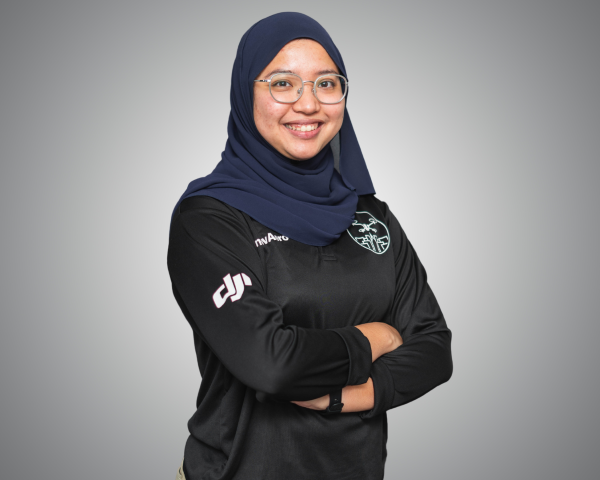 'Aaisyah Yani Project Manager & Data Analyst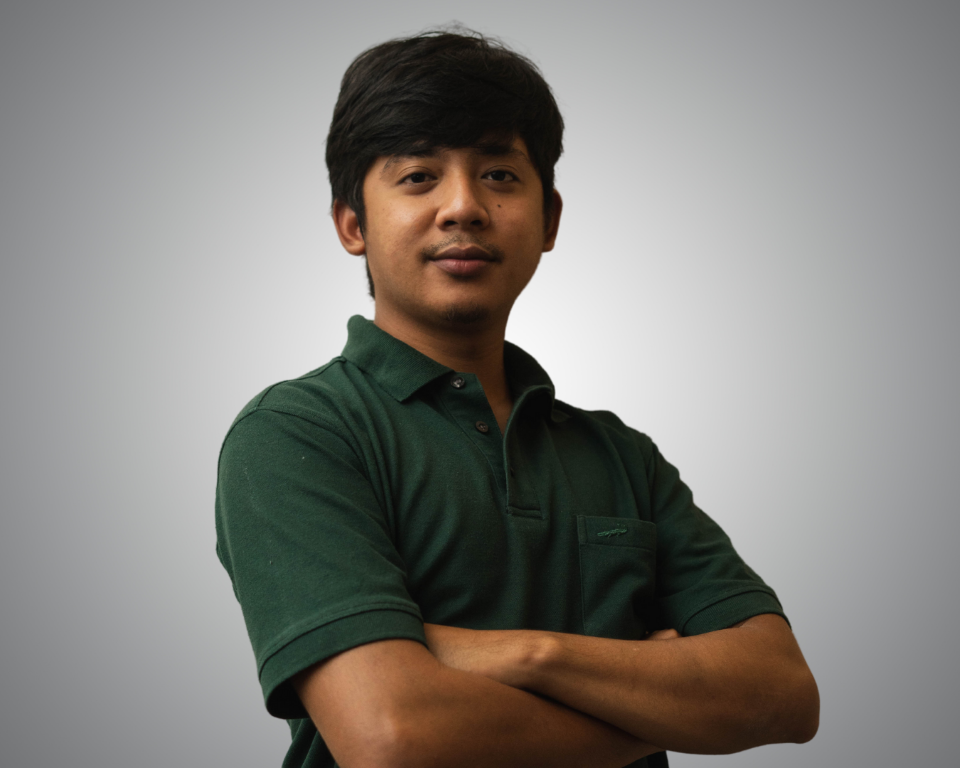 Azri Sulaiman HSE Officer & Sr. UAV Operator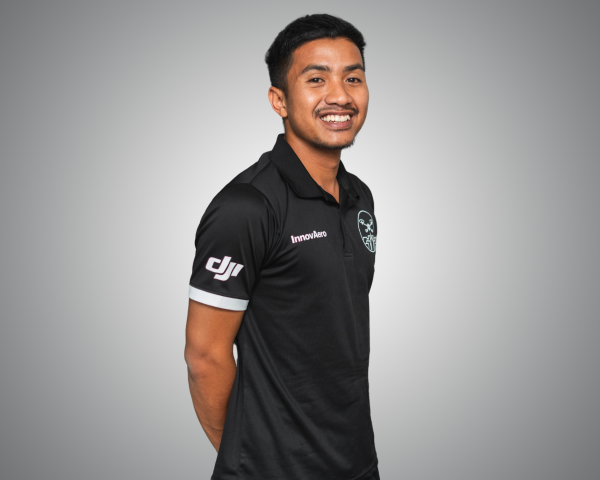 Zulfadzli Zulmajdi Sr. UAV Operator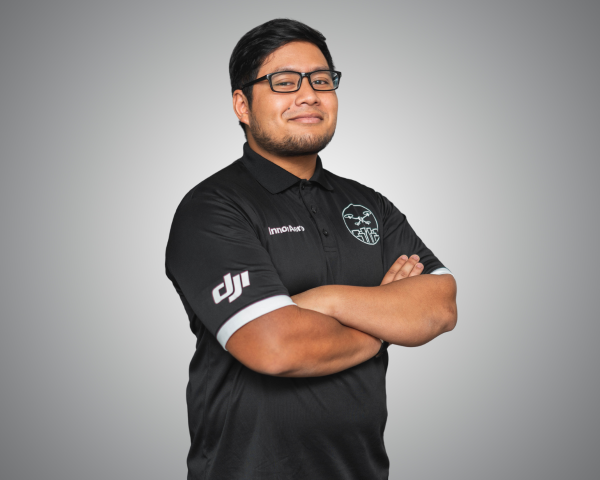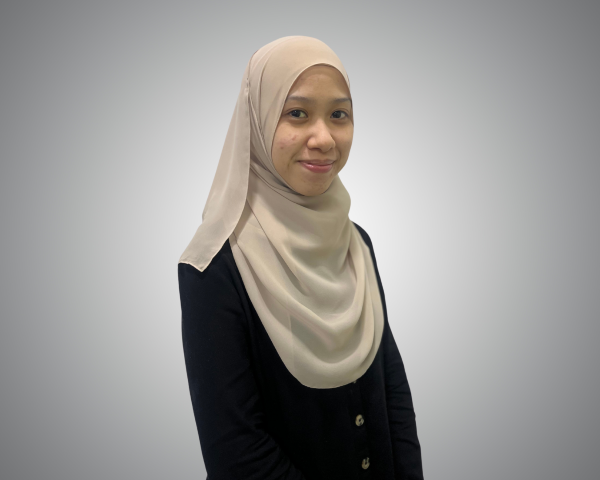 Umi Amirah Geospatial Data Analyst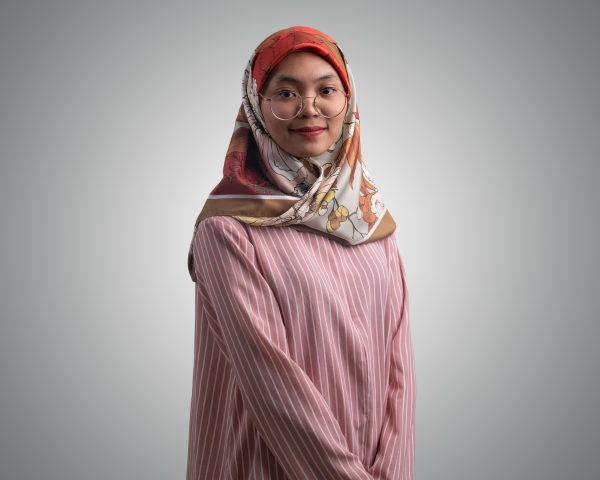 Hamizah Bujang Lead Developer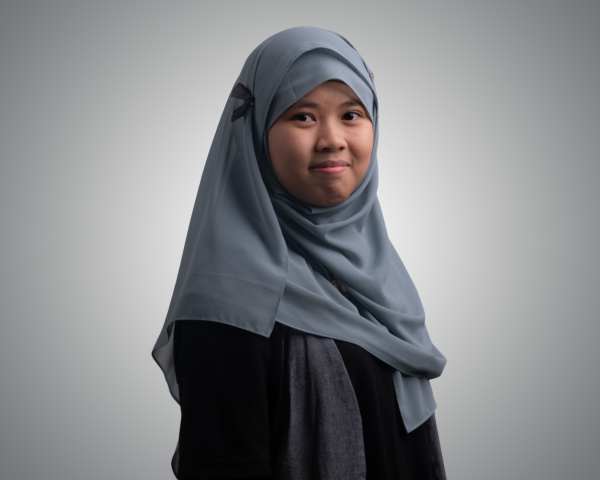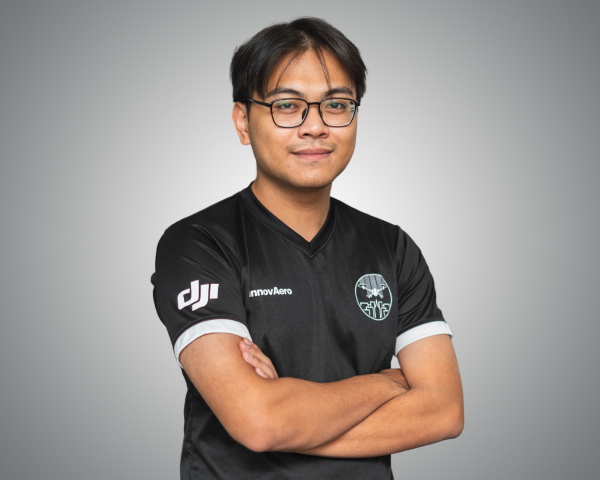 Najib Yahya Jr. UAV Operator
Syahmi Suhaili Jr. UAV Operator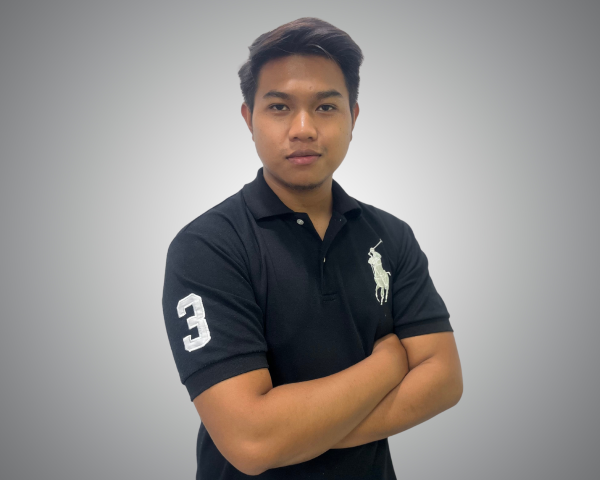 Amir Rusyaidi Jr. UAV Operator
---
👟 Think actively
Question processes. Give thoughtful responses. Find the best way instead of going by how it's always been done.
🤝 Be super helpful
Go above and beyond when it comes to solving problems. Exercise empathy.
💪 Act with humility
Be humble and treat everyone with respect. Leave egos at the door.
💥 Appreciate quality
We always strive to provide outstanding quality service that, together, deliver premium value to our customers.
🌟 Maximize efficiency
Minimize unnecessary meetings and management. Work together with others to get the job finished.
🎁 Respect for People
We value our people, encourage their development, and reward their performance.
---
Collaborative environment
---