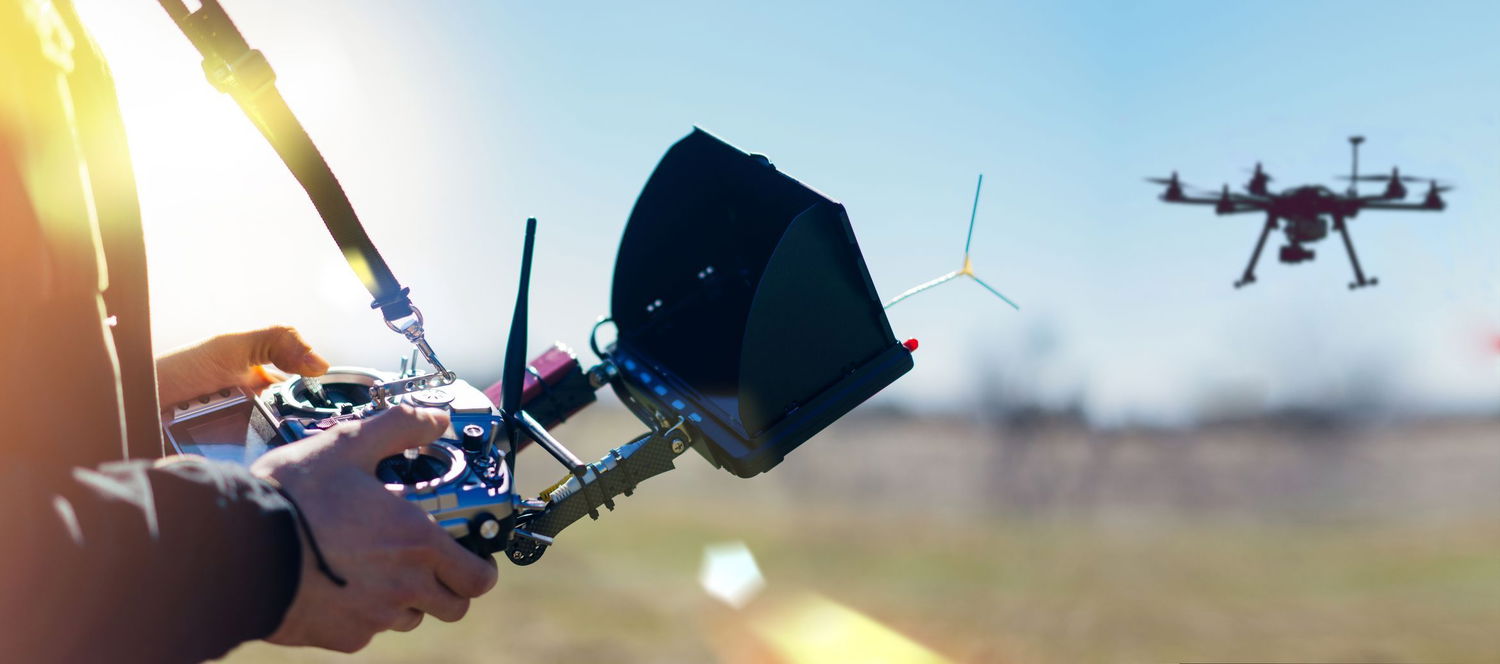 📹 Professional and Creative Aerial Videography & Photography
Whatever type of drone footage or content you're looking for, our experienced pilots and media experts can provide you with the quality that you can be proud of. We've worked with governments, private corporations, and media agencies to bring a whole new perspective to their content.
The essence of aerial photography and videography is captured through our top-notch professional filmmaking drones paired with versatile high-resolution sensors. Our experienced drone pilots undoubtedly deliver breathtaking aerial footage as they embrace the expertise and creativity required.